Music legend Sammy Hagar discusses a new special with Fox News' Neil Kavuto on Friday, providing a glimpse into the rise of his remarkable music career.
In "Sammy Hagar's Paradise," Fox Nation and TMZ have united to give you exclusive access to Hagar's 75th birthday bash while chronicling his success as a singer and businessman. The TMZ special, which can be streamed on Fox Nation, covers Hagar's childhood, including growing up in poverty and dealing with an abusive father.
Hagar told Cavuto about his childhood dreams and aspirations for music. His achievements exceed his wildest dreams.
"I've had so many dreams that I never dreamed of," she said. and to have a beautiful house and a beautiful car, and a gold record might hang on the wall."
In 1985, Hagar became the front man for Van Halen, replacing original lead vocalist David Lee Roth.
Hagar sums up his success as follows:
"You know, success is contagious. That's what I'm obsessed with," he said.
Hagar revealed that throughout his high-profile career he made decisions on his own gut, adding that he wasn't driven by fame or fortune.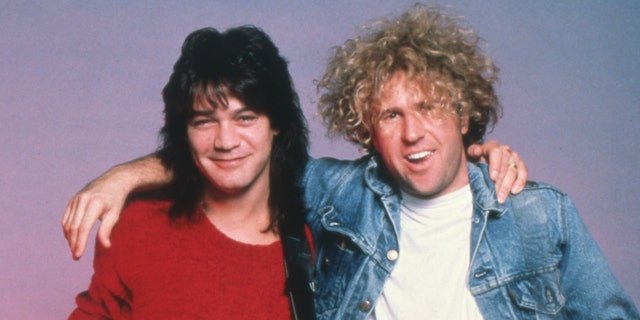 "If something feels right, do it. If it doesn't, don't do it," he said. "I'm not interested in doing something just for money. I think that's part of success. Especially at my age, I'm passionate about choosing what I do with my time." I'm here."
Stream "Sammy Hagar in Paradise" now available on Fox Nation and discover more about the music legend's life and illustrious career.
Fox Nation programs are available for viewing on-demand and via mobile device apps, but only for Fox Nation subscribers. go to fox nation Start your free trial and browse our extensive library of your favorite Fox News personalities.