British singer-songwriter Sam Smith, who identifies as non-binary, claimed in an interview with CBS Morning that the music industry is "not used to queer artists."
Smith's latest album, Gloria, was released on Friday and marks a departure from the artist's typical ballads and heartfelt love songs. Smith's new album opts for a more edgy sound, which the artist said he "fought hard for".
Sam Smith calls for gender neutrality at Brit Awards but says it's a 'disappointment' that no women were nominated this year
"I was feeling this pressure. Most of the time, I had to do it every time. I started to suffer. '" Smith told CBS.
How gymnast OLIVIA DUNNE turned TIKTOK into a 7 figure income
"Gloria" included singles such as the smash hit "Unholy", which gave Smith his first number one single in the United States.
Smith said there was "a lot of scare" with the release of "Gloria".
"Sometimes I don't think you can blame people who think something isn't beautiful. Some people didn't like it, but I sat there and said, 'Wait, you might not like it.' I had to think, because you don't understand."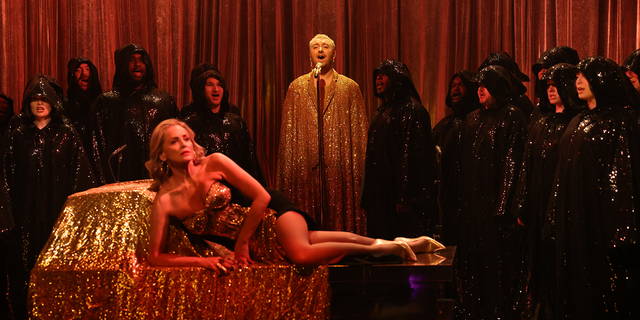 Sam Smith says he's non-binary and 'floating' between genders: report
"The music industry is not used to queer artists," Smith added.
Smith said the album's biggest risk was the "sex element".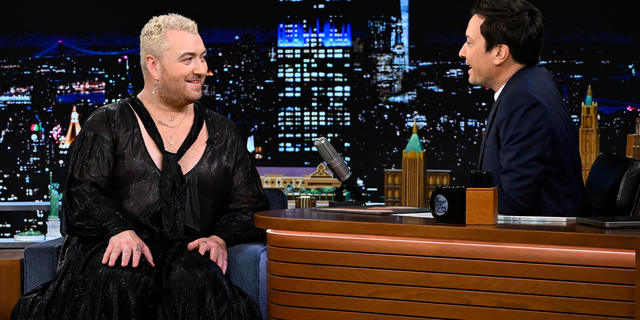 "I've always been very sexual, very open, love to dance, move my body and sing, and making songs so I can move my body in front of people is so exciting.