For the past 12 years, Virginia's Creative Cauldron has hosted an annual "Passport to the World of Music," a concert series featuring local artists that celebrates the music and dance of cultures around the world.
Curated by Lynn Veronneau and Ken Avis of Wammie Award-winning jazz samba group Veronneau, the event offers what is billed as an opportunity to "tour the world without leaving Falls Church." North American roots music meets Latin American rhythms, European and Asian traditional folk music meets Broadway show tunes, Deep South blues meets tropical jazz.
The festival, which runs from this weekend through the first weekend in February, is "one of the most diverse gatherings of musicians" since the series began.
Each weekend is organized around a designated theme, offering the very best instrumentalists and vocalists who are passionate about sharing their musical traditions and styles," Avis said in an official release. increase.
Under the theme banner 'Traditions Old and New', the festival kicks off this weekend with local Celtic musicians and dancers. Sean Healy's Big Celtic Show Friday, January 6, the following night Chao Tan's Unheard Sounds is a program in which the acclaimed Chinese dulcimer musician reflects on his self-expression as an immigrant artist.
shenandoah runwill play a wide selection of 60's and 70's Americana at its afternoon concert on Sunday, January 8th. grief catare a local songwriting duo whose songs range from Flight of the Concord-inspired musical comedies to sincere, heartfelt country-pop tunes in the style of Dolly Parton.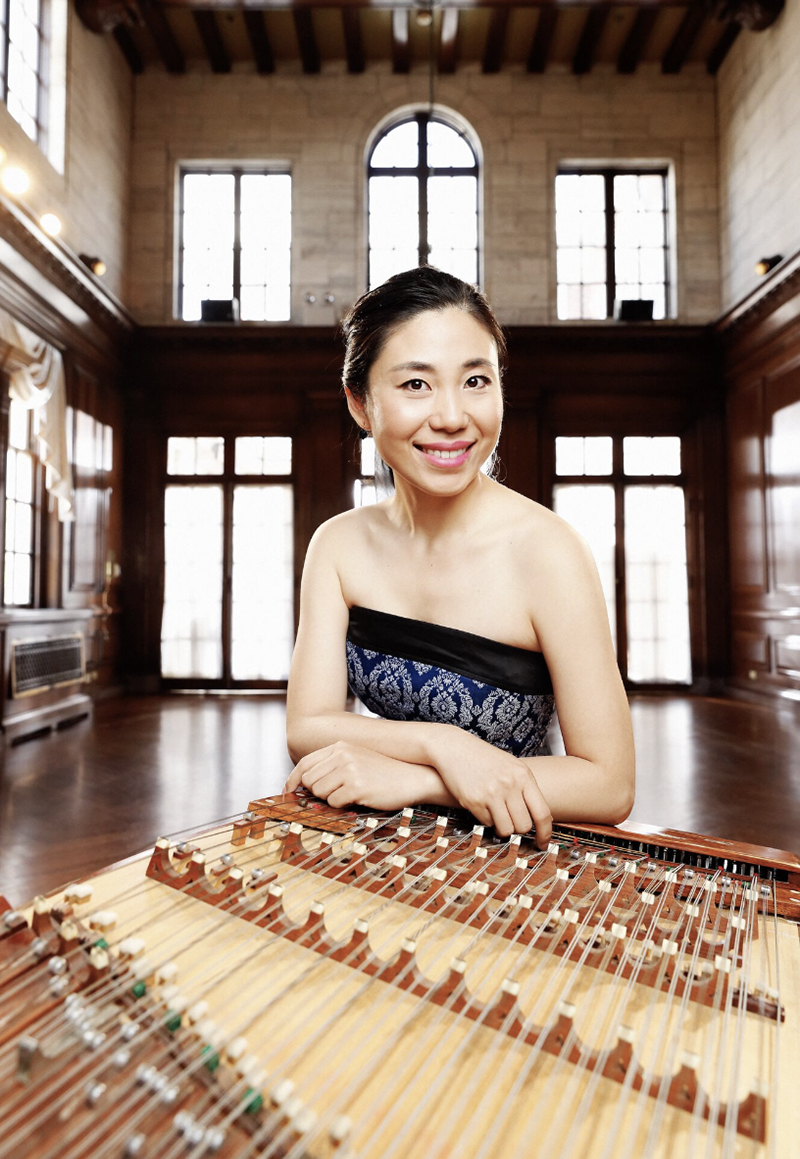 "DC Women in Music" is the theme for next weekend, opening with performances by female regional jazz musicians designed as the prelude to the year. washington women of jazz Festival (1/13), then a concert focused on "roots music with great vocal harmonies and girl chat", Honey Larks Featuring Carly Harvey, Jenny Langer, and Holly Montgomery (1/14).Local Monthly Special Sunday Afternoon All Women Spinoff songwriter showcase Starring Annette Wazilic, Kippin Martin, Gillian Matandan and Heather Aubrey Lloyd, the evening swing sistersis a quartet consisting of Grammy Award-winning folk string players Cathy Fink and Mercy Marxer, gypsy jazz violinist Natalie Merezuk, and upright bassist Zoe Jorgenson (1/15).
The third week offers a 'Latin American Fiesta' with performances by local bands. hot threesomecharacterized by offering "a blend of flamenco, pop and Latin dance music" inspired by everything from Rodrigo y Gabriela and the Gipsy Kings to Celia Cruz and Gloria Estefan (1/20). , Brazilian vocalist Rose Moraes In the classic samba and bossa nova program "Jobim and Beyond" (1/21).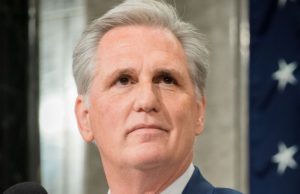 trend
Kevin McCarthy, LGBTQ Rights Opponent Elected Speaker of the House
sunday brings holidayLed by Juan Kailampoma, the band focuses on the haunting and mystical music of the Andes. quintangoa quintet of leading female chamber musicians and a crackerjack bandoneon player perform a classic Argentine tango "like you never imagined" (1/22).
Under the theme of 'Great Guitars', the fourth week of the festival features a variety of string styles. bobby thompson acoustic blues trio2019 WAMMY Award Winner for Best Blues Album (1/27), Hot Club of Baltimore With Alexis Tantau, a nationally touring ensemble playing classic French gypsy jazz (1/28), followed by two "dc guitar greatFrom the trio of jazz guitarists Steve Absher, Steve Habermann and Jan Knudson to the pairing of experimental jazz and rock composers Anthony Pirog and Janelle Lepin (1/29).
The festival started with "he defended Mesfin It concludes with 'Singing Roberta Flak', a flak celebration by Ethiopian jazz vocalist (2/3), and the festival's curators performing in a jazz/samba band. veronneau (2/4).
Shows are Friday and Saturday at 7:30 PM, Sundays at 2:00 or 3:30 PM, and 7:00 or 7:30 PM.
Tickets are $25-$30 and performance live streams are $15.
Creative Cauldron is located at 410 South Maple Ave., Retail 116, Falls Church. Visit www.creativecauldron.org or call 703-436-9948.