Chennai is full of energy with various music shows, comedy and dance fests. Choose what you like:
dance festival
Adding to the festive mood of Marghazi season, the city hosts the 'Dance for Dance' festival. This is the third edition of the festival and this he three-day event features national and international artists. Mylapore's Bharatiya Vidya Bhavan presents ensemble and solo classical dance performances from these artists. The festival runs from December 23rd to 25th.
sanjay subha live
Subscriber-only stories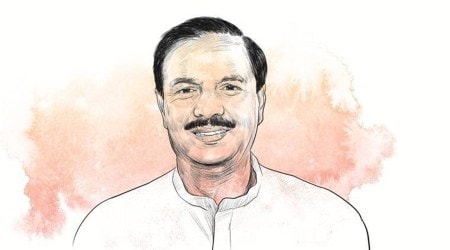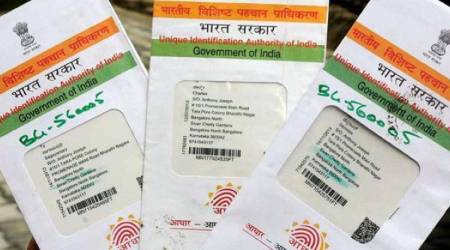 Popular Carnatic vocalist Sanjay Subramaniam will be holding a live concert this weekend. He performs at his TN Rajaratinam Pillai Hall. Enjoy his music on December 25th at 6:30pm.
Baduri Seshadri Live
Musician Badri Seshadri, best known for his band Motta Maadi Music, is set to hold a live concert this week. The event, called Ippadiku, will take place this Friday at 7:30pm at his Medai – The Stage in Alwarpet. Seshadri will perform some of his original songs in concert along with several other artists. Get your ticket for a fun night.
thoughts were spoken
Stand-up comedian Manoj Prabhakar, who is currently touring with his show Thinking out Loud, is in Chennai this week. "Thinking out Loud" is a stand-alone English stand-up show. Starting this Saturday at 7pm, Arima Thumbi brings you our weekly humor.
yogi b live
An evening of Tamil hip-hop music is planned for Phoenix Market City this week. Yogi B & Natchatra features popular hip-hop artist Yogi B and artists such as Dr Burn and Kavithai Gundar. The event will take place live on his December 24th at 6:30pm for his first time in 15 years.